The Game Lab proudly welcomes international researchers and gladly fosters the production of joint research work.
If you want to make a research/teaching stay with us, don't hesitate to contact us!
Miguel González-Duque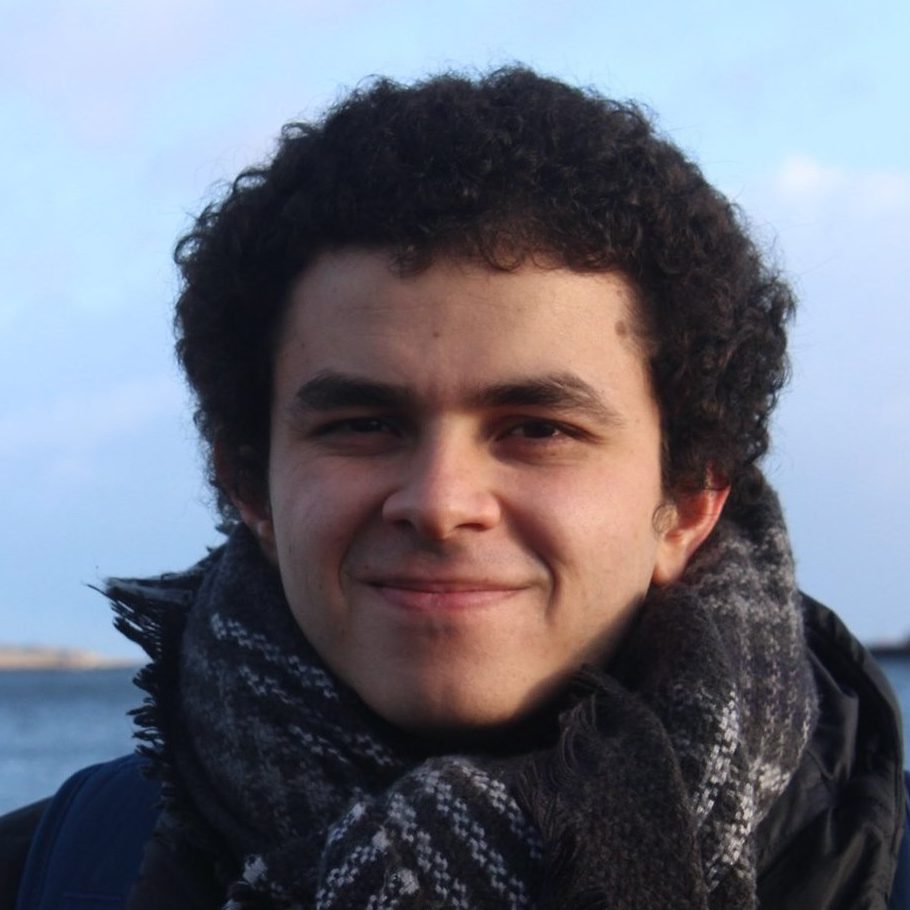 Miguel González-Duque is currently a Ph.D. fellow at the IT University of Copenhagen, under the supervision of Sebastian Risi and Søren Hauberg. He works in the intersection between probabilistic modeling and content generation. His Ph.D. project deals with optimizing content for players using tools like Gaussian Processes, Bayesian Optimization, and Deep Generative Models.
Besides his work in Game AI, Miguel has also collaborated in projects varying from basic Machine Learning research to digital humanities. During his Ph.D., Miguel also visited the Bosch Center for AI, where he collaborated with Leonel Rozo and Noémie Jaquier in projects related to robotics.
Contact email: migd@itu.dk
Diego Alatorre Guzmán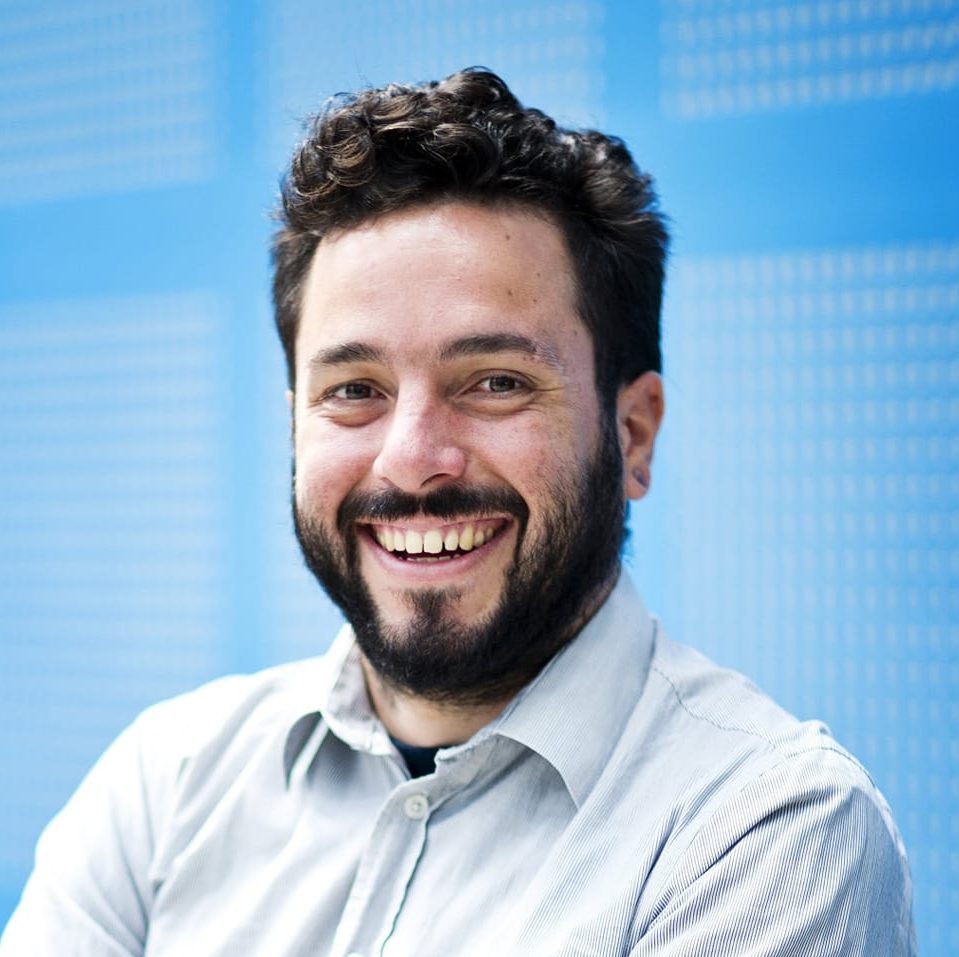 From Participatory Design to Systems Thinking, his work explores the relationship between Design and Education. Diego holds a MSc. on Design for Interaction by TU Delft and a BSc. on Industrial Design by CIDI, at UNAM, where he also works as professor. His most relevant publications include the book Innovación social y diseño, multiple articles in specialized magazines and a transmedia experience to facilitate prospective thinking, called FUTURŒSCOPIO.
He is currently studying for his PhD. on Contemporary Studies at CEIS20, in Coimbra University. His research looks into Game Design as an experimental and transdisciplinary process by which we actively learn and transform our surroundings. In this sense, he uses games as cultural probes to turn educational research into more enjoyable settings; not as a way of manipulating others' behaviour, but as an authentic intention to connect in open, sensitive and engaging fashions.
Contact him at: diego.alatorre@cidi.unam.mx
ORCID ID: https://orcid.org/0000-0001-5105-8403
Juana María García Ladrón de Guevara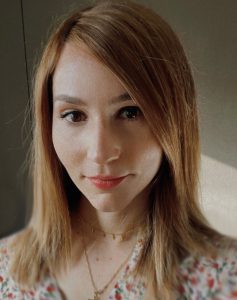 Graduated in architecture at the Polytechnic university of Alicante (UA), currently working as graphic expression teacher at secondary, high school and professional training levels. She holds a specialization in computer graphics for architecture (MIAU) at polytechnic university of Madrid (ETSAM) and a Master´s degree in game design at CICE. Experience in architectural 3D design & visualization as ArchViz artist working at different companies in Madrid, Barcelona and London.
Interest in the different ways of approaching and representing architecture graphically, its digitalization and its relationship with technology and videogames. As PhD researcher in architectural communication at polytechnic University of Madrid (UPM), in her thesis she seeks to analyze and extract a comparison between virtual worlds and physical worlds through an analysis methodology that clarifies video game design guidelines, based on quantifiable parameters of architectural, urban and social nature.
Contact email: juana.garcia.ladrondeguevara@alumnos.upm.es
Alexia Larchen Costuchen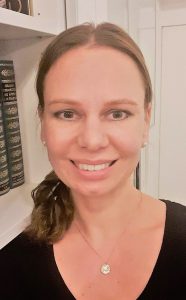 was a guest researcher at the Game Lab in 2021-2022. She holds a position of Associate Lecturer at the Department of Applied Linguistics of the Universitat Politècnica de València, at the Gandia Campus and she supervises final year projects at the Master´s Degree in Secondary Education at Universidad Internacional de Valencia (VIU). Her current interests include innovations in education, second-language teaching, content- and language-integrated learning.
Her Ph.D. research at Universitat Politècnica de València is focused on digital games and immersive environments applied to foreign-language teaching, and it is planned to be finalised in 2022/2023. She reviews for IGI Global, Taylor and Francis and Springer Nature.
Joint paper with MAU's Game Lab.
Contact emails: allarcos@upv.es, alexia.larchen@uv.es, and alexia.larchen@campusviu.es.
Enrique Morales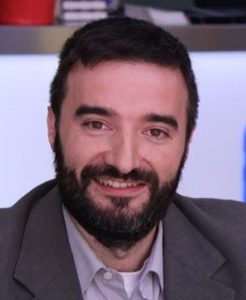 Enrique Morales Corral holds a PhD with European Mention in Sociology from the Complutense University of Madrid. Professionally he has worked in human resources companies such as Professional Staff and Adecco. His teaching career is currently developed at the University of Valladolid, where he teaches several subjects in the Faculty of Education and Social Work.
He has been part of the MDCS-UCM research group for more than ten years, is deputy director of the Revista Académica Tendencias Sociales, member of different scientific societies: ECREA, FES, AE-IC and member of editorial, scientific and advisory committees of different scientific journals. He has carried out research stays at Westminster University (UK) and Malmö University (Sweden). His research interests focus on education, climate change, communication, new technologies and games.