Bring MAU's Arcade Game Competition back to life!

Popular claim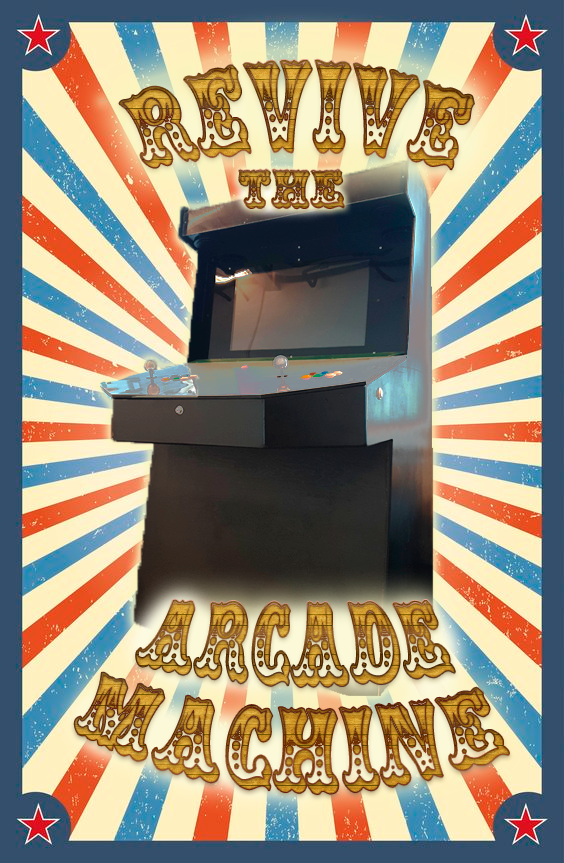 The aim of this project is to update the Arcade Machine software to work for current game development environments, and testing it to run the next MAU Arcade Game Competition!
Find and install the proper setup in the machine so that an arcade game competition can be run again. The machine currently has an XNA framework (sort of a Microsoft DirectX wrapper), but this technology is a bit outdated. Investigate new environments, frameworks, and tools, and bring the magic back!